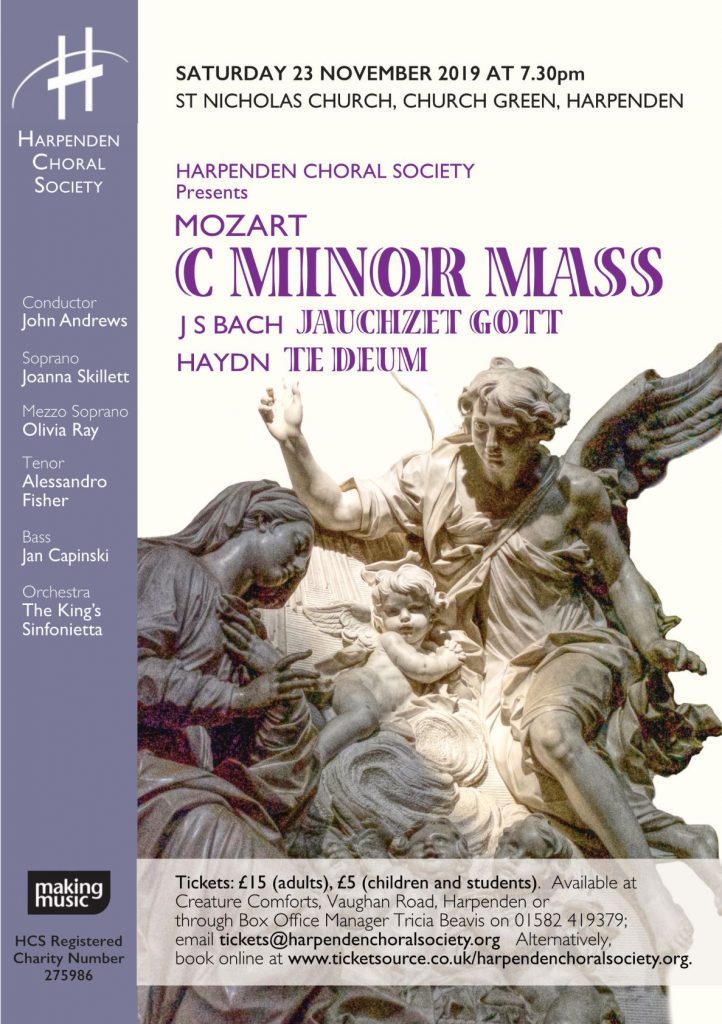 Exciting rendition of Mozart and Haydn from the baroque and classical eras.
Christmas 2019 – Harpenden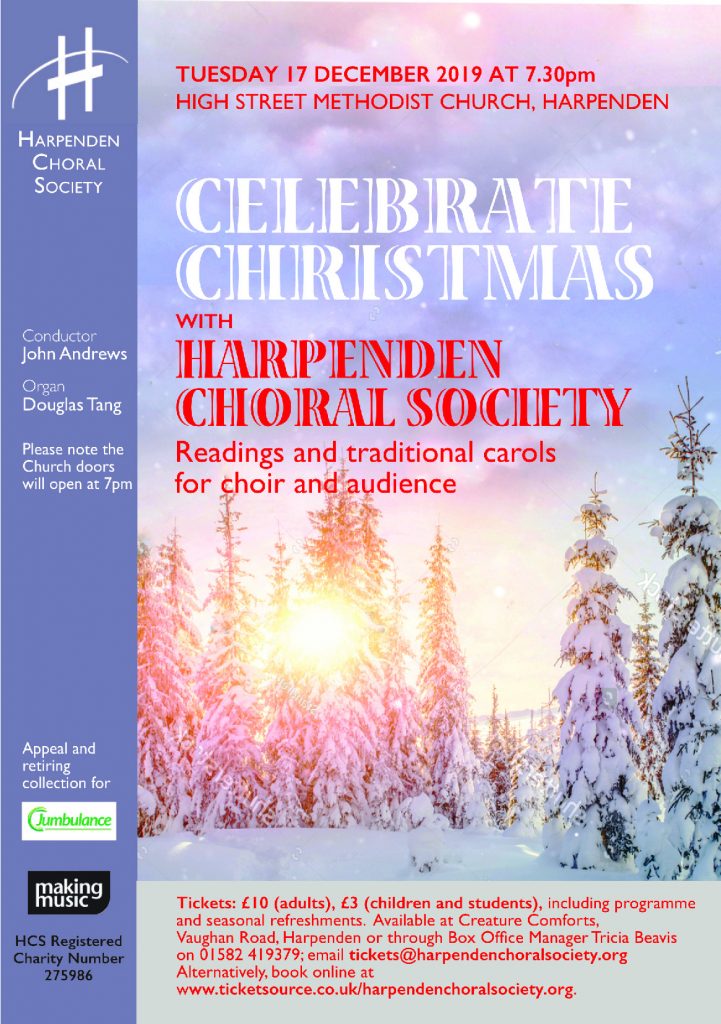 We were pleased to support Jumbulance Trust at our wonderful carol concert, bringing the true meaning of Christmas to a generous and packed audience.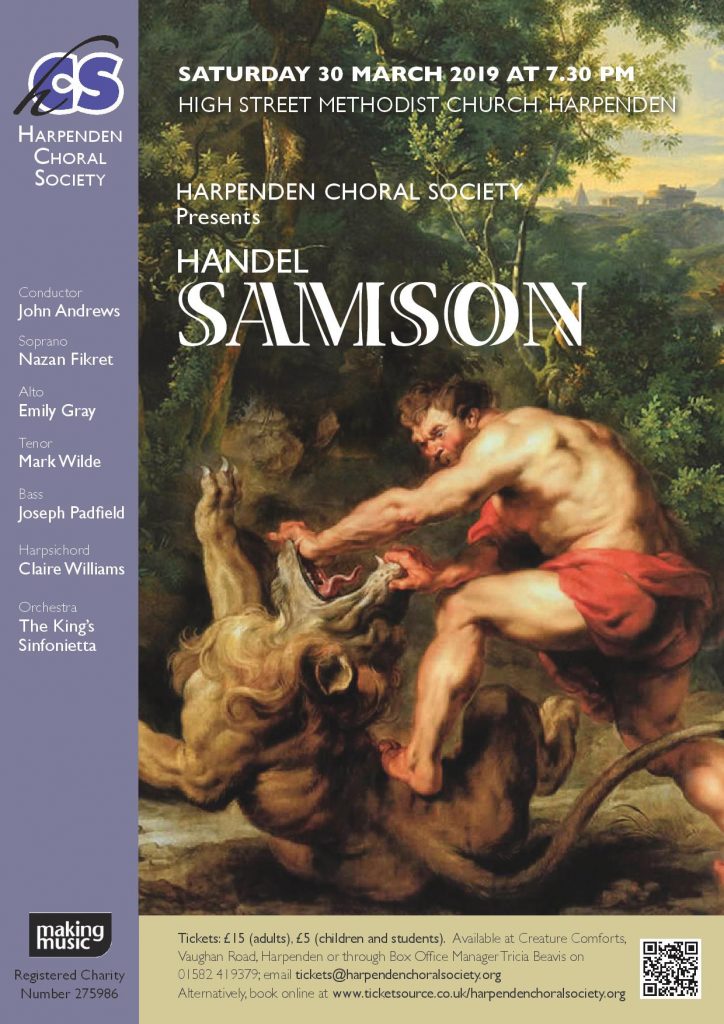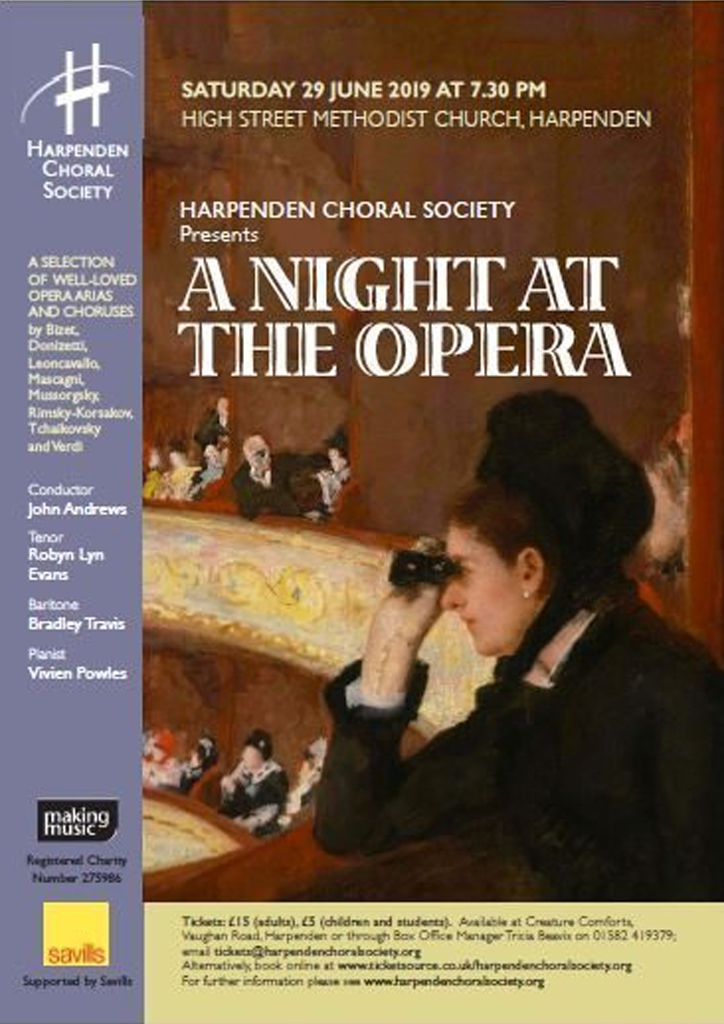 Christmas 2018 – Harpenden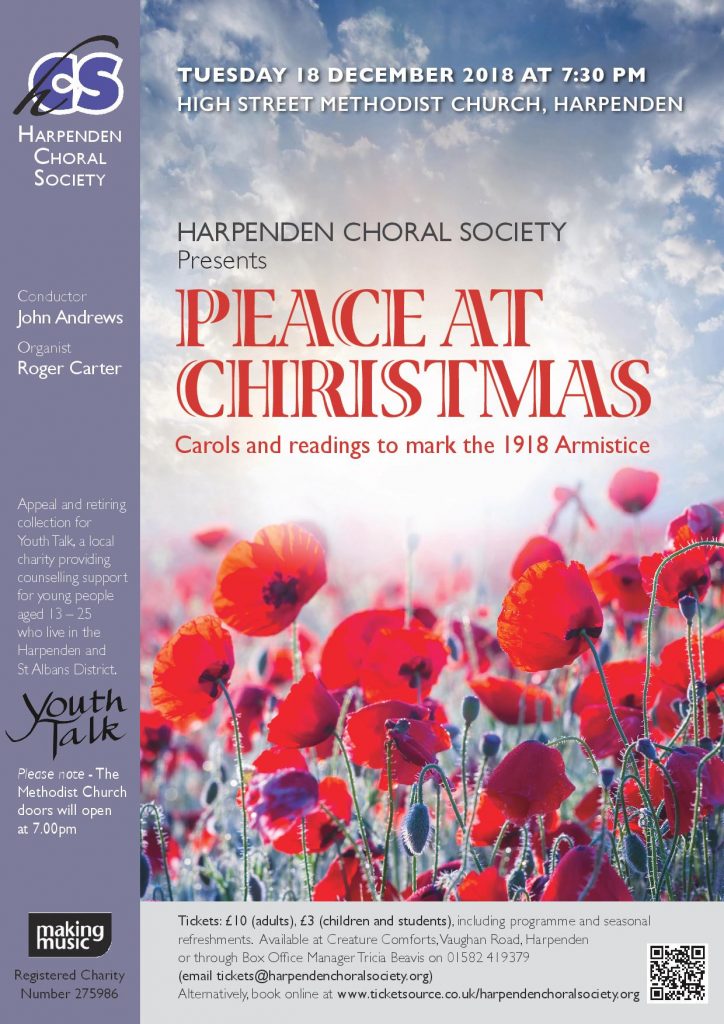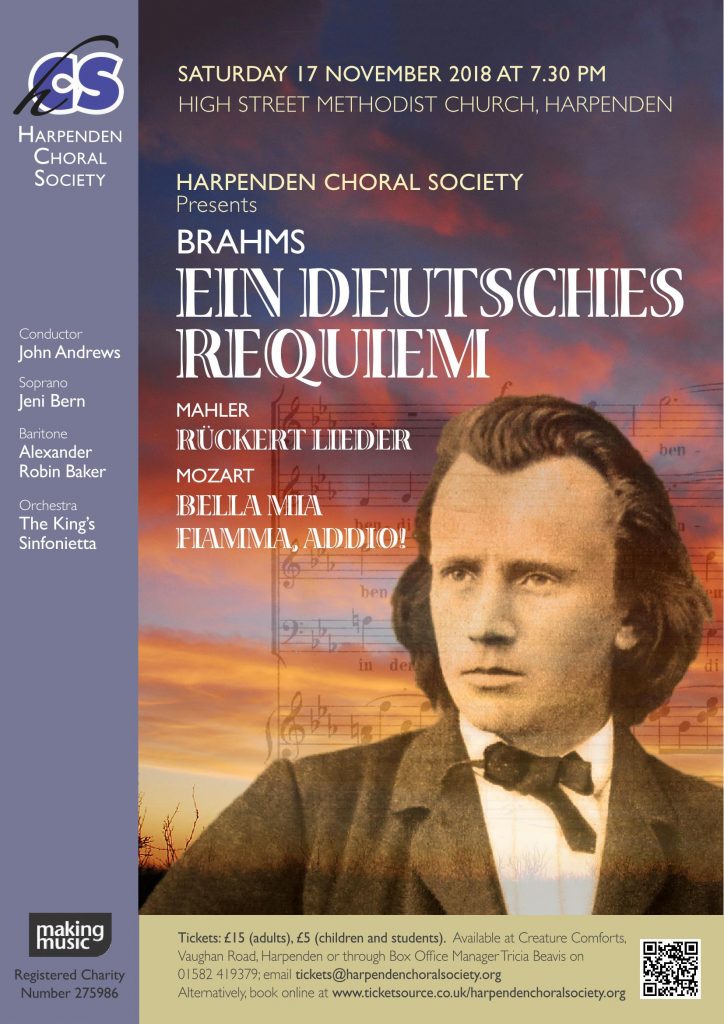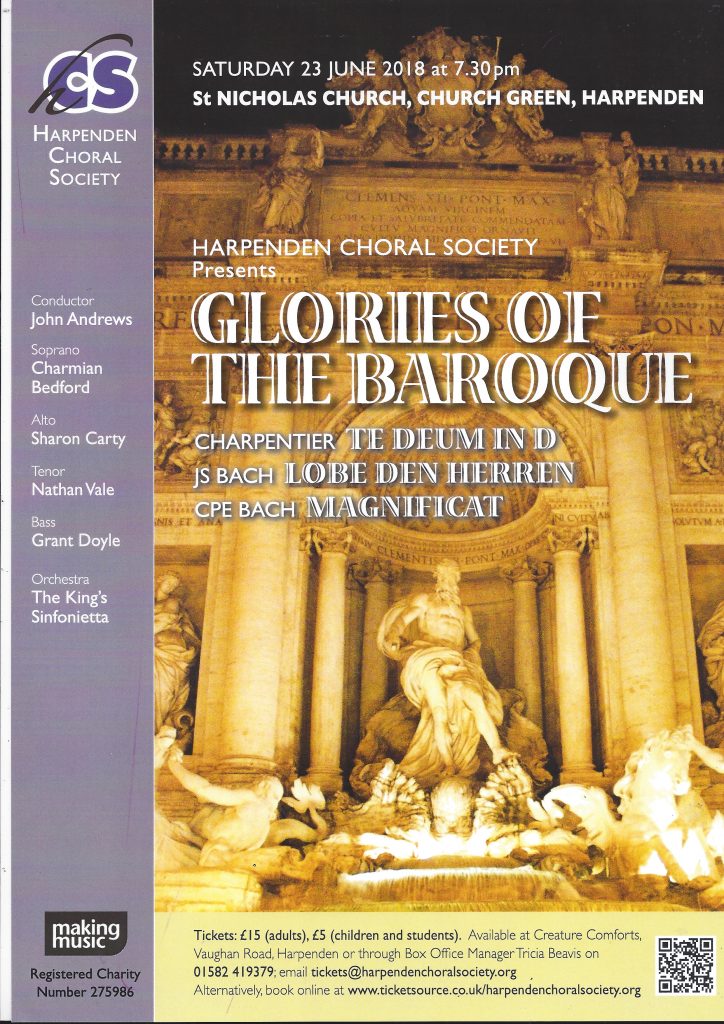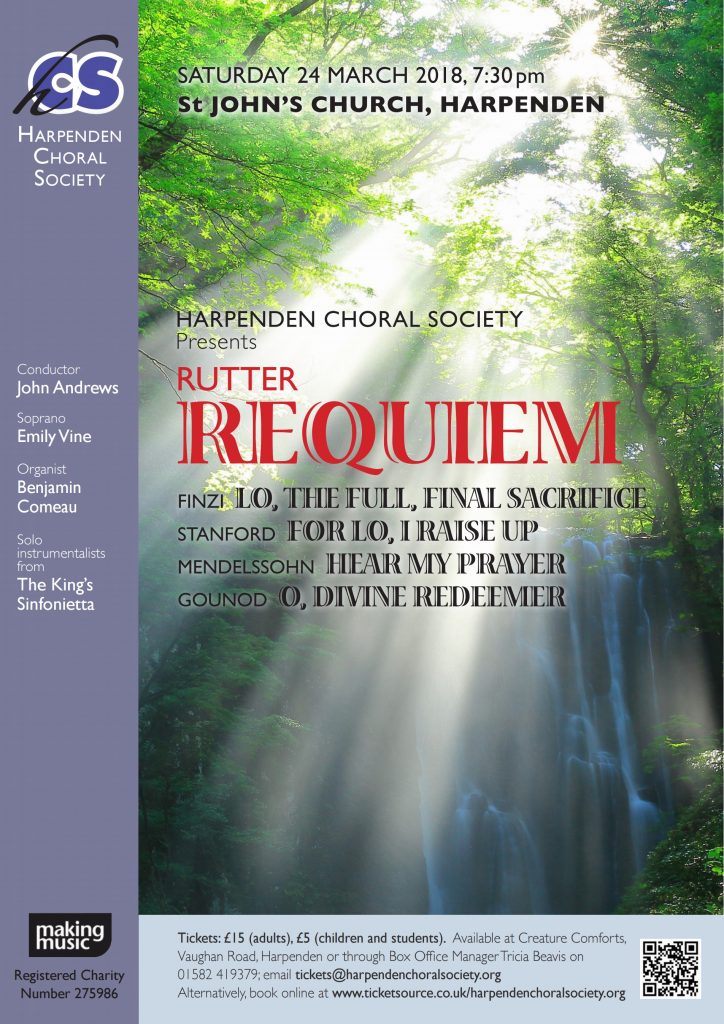 Winter 2019 – Come and Sing Harpenden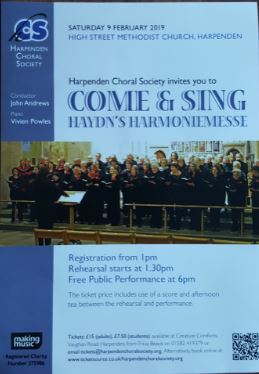 Thanks to everyone who came to join us for energetic and exciting rehearsal and scratch performance.
Christmas 2017 – Harpenden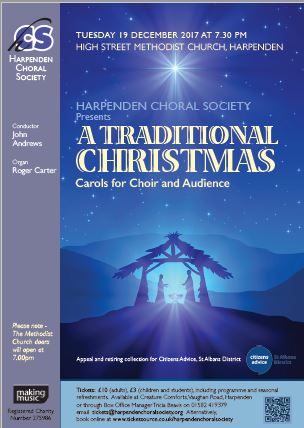 A celebration of traditional Christmas music in the heart of our town. We were proud to support our local branch of Citizen's Advice with a retiring collection.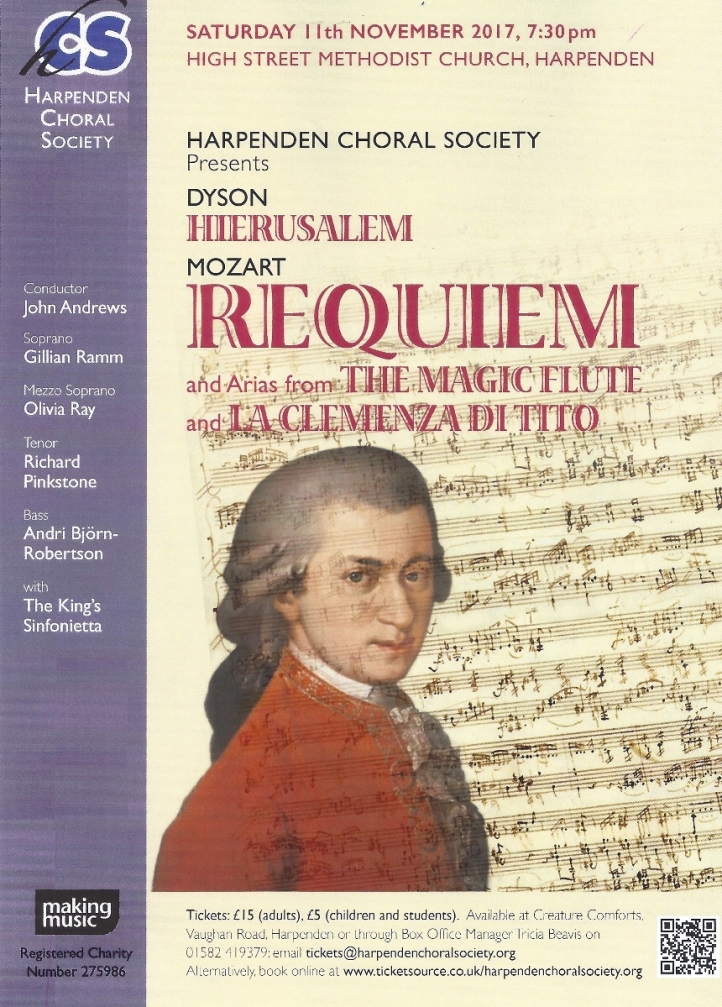 Excited to start our new season with the not so well known Dyson's Hierusalem, followed by Mozart's Requiem and arias from The Magic Flute and Clemenza di Tito which Mozart composed at the same time.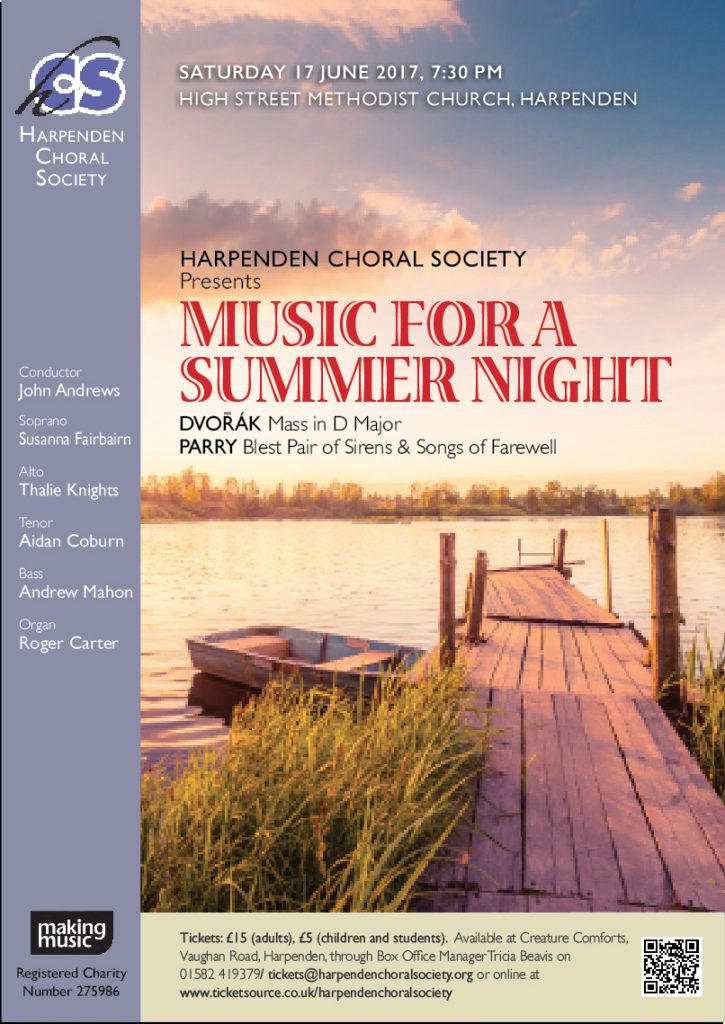 Beautiful works to celebrate the summer by DVORAK and PARRY