Concert Cancellation
Following government restrictions, all concerts are cancelled for the time being.
Thank you for your understanding and continued support.
We hope to see you again soon.
Contact us if you have any questions.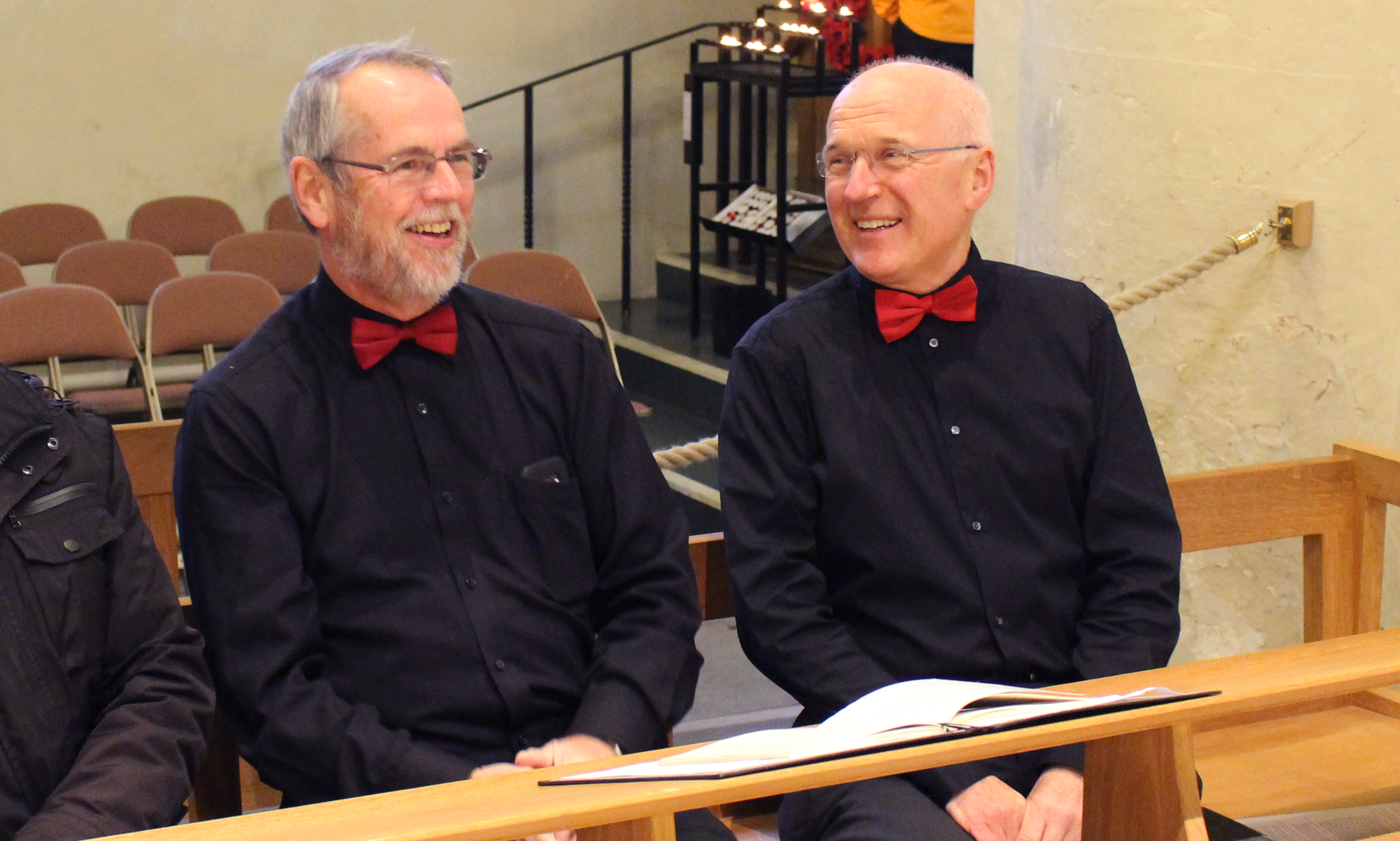 Our Rehearsals
When: Every Tuesday 
We welcome members in all sections SATB.
Our rehearsals taking place online for the time being.
Should you wish to join us, please contact:
T:  Marion Oxley on 01582 832900
E: membership@harpendenchoralsociety.org
Find out more: JOIN US >>>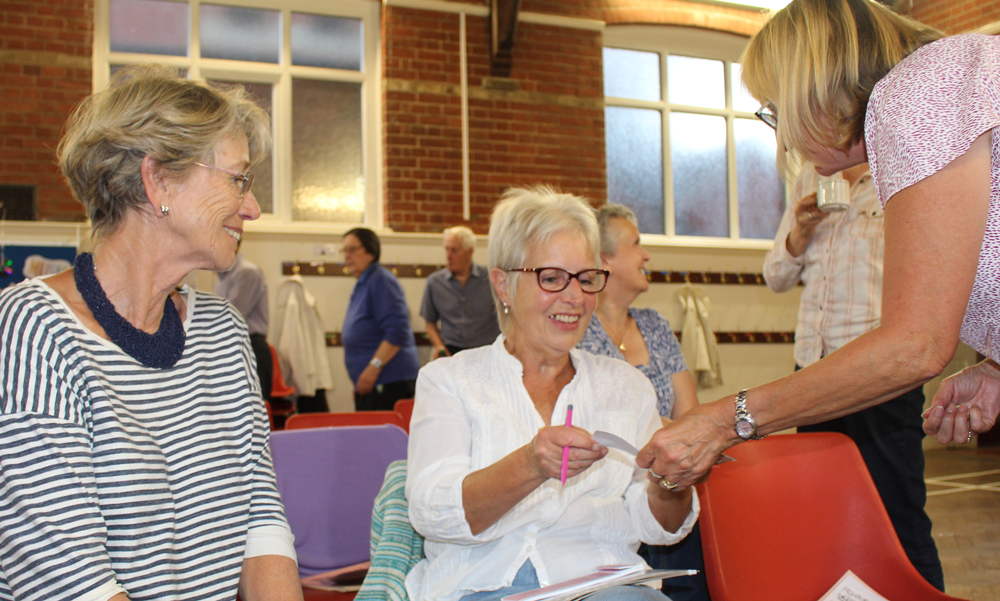 Become a Friend/Patron
Our sponsors, Friends and Patrons give us vital financial and practical help. To find out how to become one of our supporters click here.
You can also support us when you shop online. Click on Easy Fundraising logo below, or on the link to Amazon Smile and purchase from retailers who will make a donation to the choir as a thank you for shopping with them. It won't cost you anything.


Follow us on social media